"I, I Love you…I, I Love you…I, I Love you…youu-ouuu-ouuuu"
One of the best times for me to get serious work done sans any distraction, is obviously at the strike of midnight. With world known festivities just around the corner, it's safe to say that my noise cancelling reducing headphones by Panasonic (read about it here) and I will get along famously – at least 15 hours/5 days a week.
The smooth jazz vocals and the soft piano accompaniment to the ballad of eSNa's debut digital single, "I, I Love You" is without a doubt my first-to-play heavy rotation song in the midnight playlist. Actually, now that I see the play count…I've been playing this song on repeat for the pass two hours!! If it's not obvious by now, I tend to play a song over-and-over again until I feel I've had enough of it lol Since the official debut of her digital track on August 13th, 2014, I haven't been able to stop listening to this husky sultriness voice of eSNa. It's honestly a mind-boggling moment that it took this long for her debut! Congrats ESNA!!! 
First digital single, "I, I Love You" was written, composed and produced by eSNA herself. For you to experience the actually story of this song, I've included both the Korean AND English versions of the hit-track 
한국 Korean MV:
English MV Version 영어 (one-shot):
It's no surprise that her pre-debut and debut has received a lot of attention in the media eye and interest of various established artists in the Korean music industry. Youtube sensation has officially broke ground as a "Kpop Artist" and it has been a long time coming…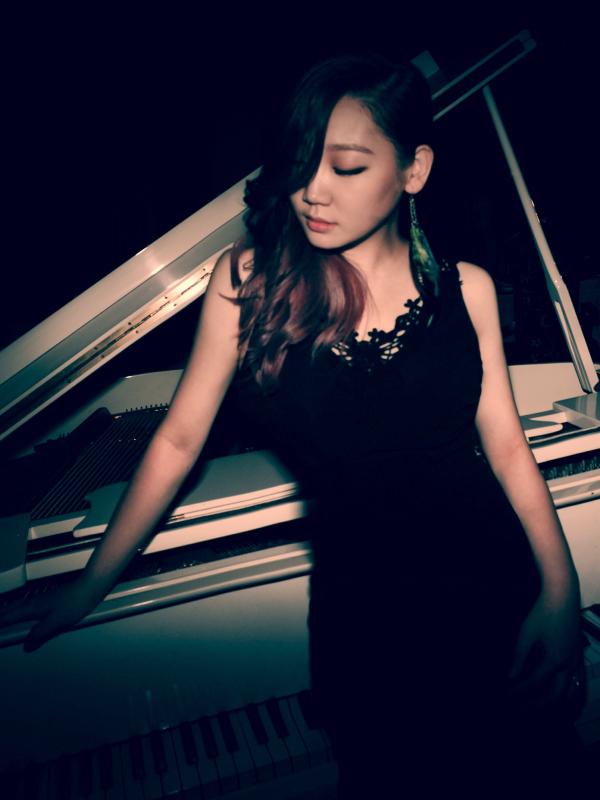 Check out her official youtube channel (since before her debut): YOUTUBE
—–
언제까지나 as always,
트위터 tweet @imesotk | 인스타그램 instagram kimhye_tk